A LOOK INSIDE
Our recent signings, events, and collections
About Us
We are a full-service sports and entertainment agency with an emphasis in marketing and promotion of both active and retired professional athletes and celebrities. Our primary focus is to clearly understand what our athletes' and celebrities' specific brand objectives and marketing goals are in order to constantly deliver a successful campaign each and every time. Through our extensive network and partnerships within the sports and entertainment industries, we are capable of attracting suitable and appropriate corporate sponsors and major events, thus allowing our athletes and celebrities to maximize their reach and potential within their target audience.




We provide high profile opportunities for our athletes. Through one of our corporate connections, we were able to get our athlete, Rafael Palmeiro, on the cover of the Wheaties box for his 500 home run season!
Recently, we were able to team up with Draftkings to create a free private Super Bowl contest for our client, Ricky Williams.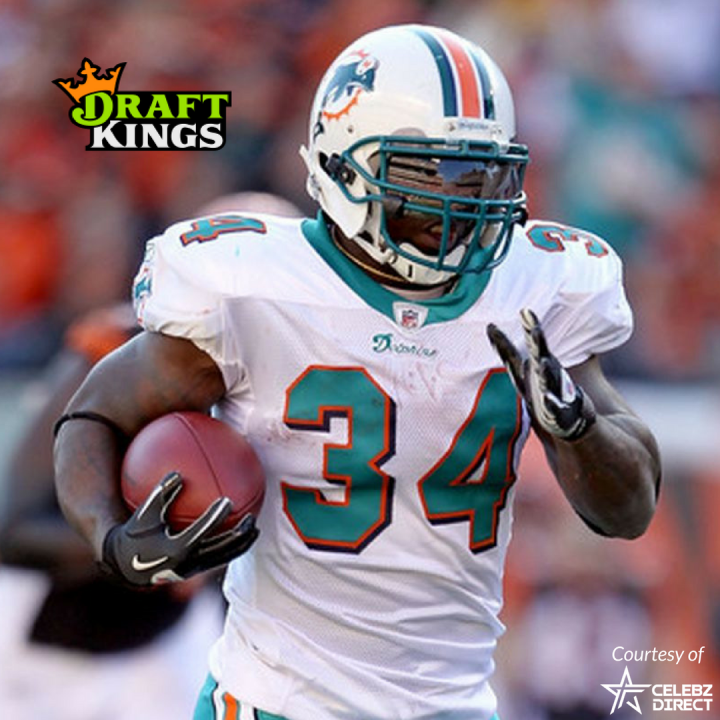 RECENT COLLECTIONS/SIGNINGS
CORPORATE PARTNERS